Do you want to wake up every day excited about going to work because you know that your work has real purpose and improves the quality of your clients' and teammates' lives?
Do you want to work in a place where everyone shares your values?
Do you want to be part of a team that is supportive, inclusive, and cares about you?
Do you seek a career where your skills are fully utilized and appreciated? Do you want your workday to fly by?
If you said yes, then Alpine Business Systems, a Microsoft Gold Certified Partner and technology consulting leader for 32 years, may be the place for you. We care deeply about our employees and help them achieve a healthy work/home life balance.
We are seeking I.T. Consultants who are problem-solvers with a passion and enthusiasm for personal and professional growth in a challenging, high-energy, values-based environment.
We support clients in a variety of industries, using the most advanced technologies, in a culture that puts employees first.
---
OUR PURPOSE:
Improve the quality of life for our clients, fellow teammates, and communities.
OUR VALUES:
1. Respect Everyone
2. Keep your Commitments
3. Leave Everything Better than you found it
4. Always Tell the Truth
If this sounds like you we want to talk!  Please send your resume to hr@alpinebiz.com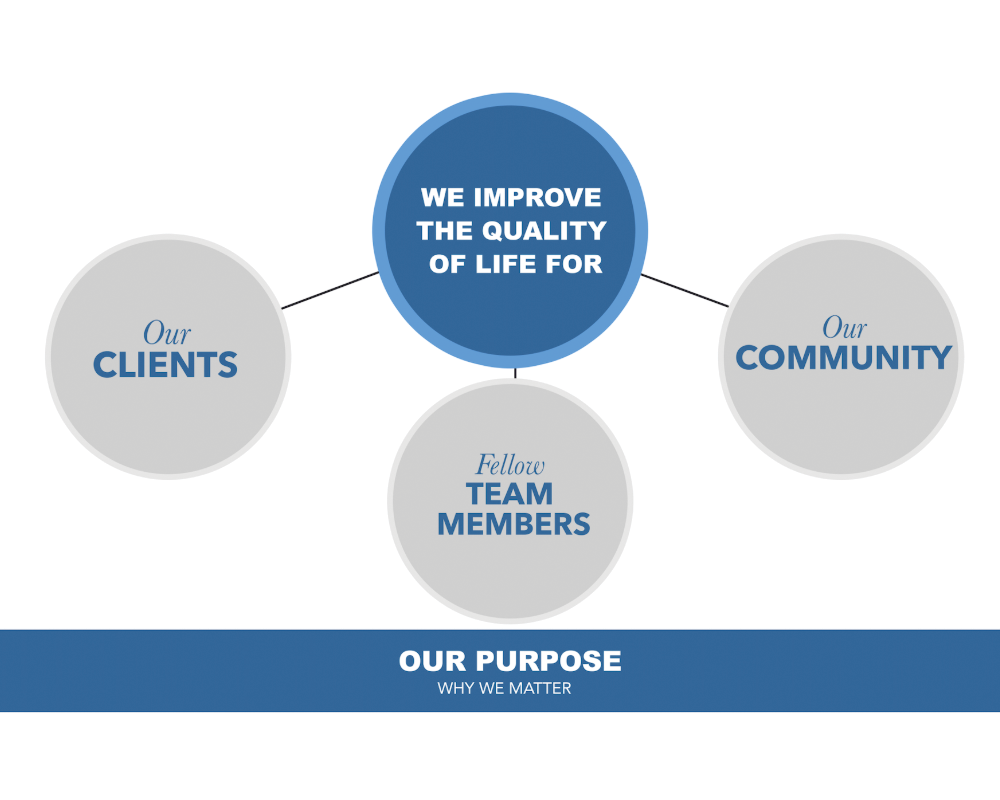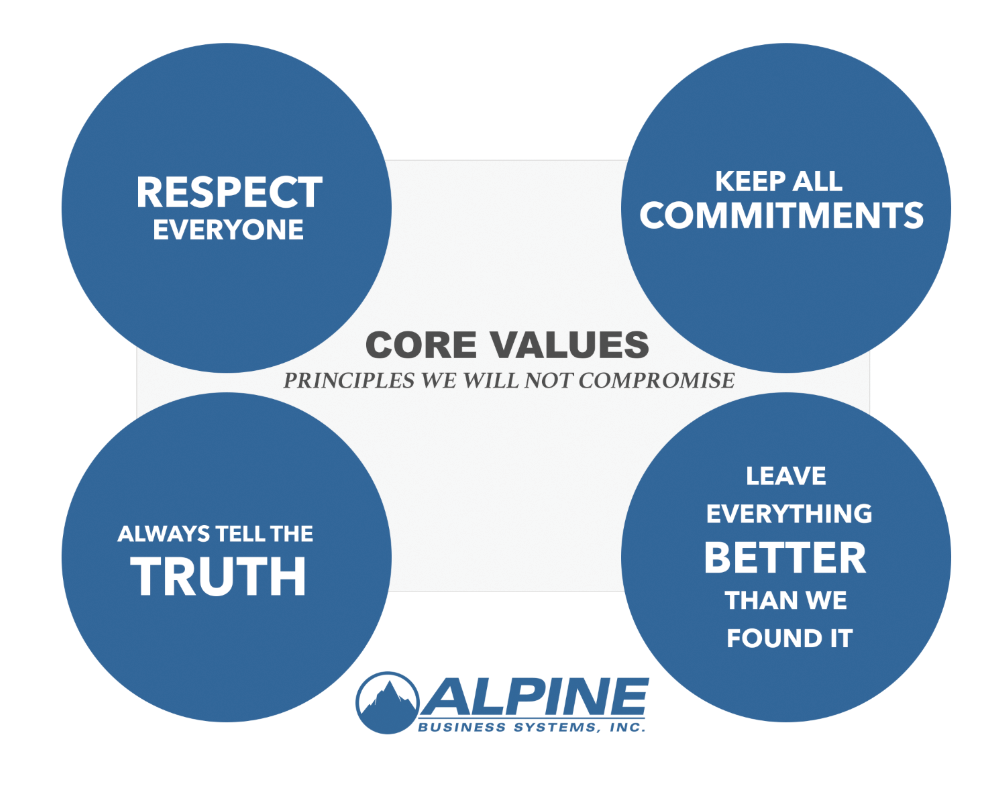 Current Job Opportunities
You will be our customers' first responder:  answering calls and emails for support and coordinating the activities of our consultants who provide World Class, Award Winning IT Consulting and Support.
You will:
Respond to calls and emails for support from clients
Gather all the pertinent information regarding their needs
Enter the request into our ticketing system
Work with other team members to assign the ticket to the appropriate consultant
Work with clients to schedule on-site visits
Participate in our daily 8AM Team Conference Call
Use the entire Microsoft Office Suite, including Teams and SharePoint
Work with your fellow team members to ensure 100% Customer Satisfaction
BONUS SKILLS:
I.T. Work experience
Experience at a Managed Service Provider
Autotask, ConnectWise, or another Professional Services Automation/CRM experience
If this sounds like a perfect fit for you, we are excited to meet you. Please click below to apply or send your resume to hr@alpinebiz.com
Position Type: Full Time
Alpine Business Systems is a Microsoft Certified Partner and technology consulting leader for over 35 years.  We handle all aspects of IT support and consulting for our clients, and we care deeply about our them as well as employees.  We work towards a healthy work/home balance for all.
We support clients in a variety of industries, using the most advanced technologies.
Responsibilities will include: 
IP networking, (DNS, DHCP, etc.)
Network Security
Firewall Deployment and Management
Wireless Access Points
Network printers and scanners
RDP, RDS, AVD
VOIP
Backups and Disaster Recovery
Active Directory, Group Policy
Office 365 Administration
Azure AD
Keeping accurate notes and time entries in our ticketing system
Updating client documentation as needed
Preferred Skillsets: 
A practical understanding of the OSI model to be able to identify and troubleshoot issues rapidly and efficiently
VPN and VLAN experience
Deploying, troubleshooting, and managing Windows Server and Desktop environments.
Virtual computing platforms / VMware / Hyper-V
Passion, enthusiasm, and commitment to ongoing professional development
Benefits:
Nationwide Medical Coverage including a 50% Deductible match
Vision Coverage
Dental Coverage
Generous PTO
Life insurance
Comp time for on call
401K Plan
FlexSpend for Health and Dependent Care
Long Term Disability Coverage
If you have excellent customer service skills, a minimum of 2 years' experience working in an MSP environment, experience with RMM and PSA tools and are willing to travel to client locations when needed including NYC let's talk.   
Your responsibilities will include:
High level VMWare implementations, Microsoft AD architecture and servers, as well as switches, routers, firewalls, smartphones, tablets, and our monitoring and management platforms.
You will also work closely with our team of help desk technicians, serving as a leader and technical resource for them, when an issue is beyond their scope and level of expertise.
The ideal Senior Network Engineer will have:
4-5 years of high level Microsoft AD and server experience as well as experience with desktop support.
You must be able to switch gears quickly between AD, servers, firewalls, desktops, etc.
You must be able to work under pressure and to prioritize and multi-task.
Your role will be to work closely with other Senior Engineers as a team, as well as our Tier 1 and 2 help desk consultants.
Position Type: Full Time