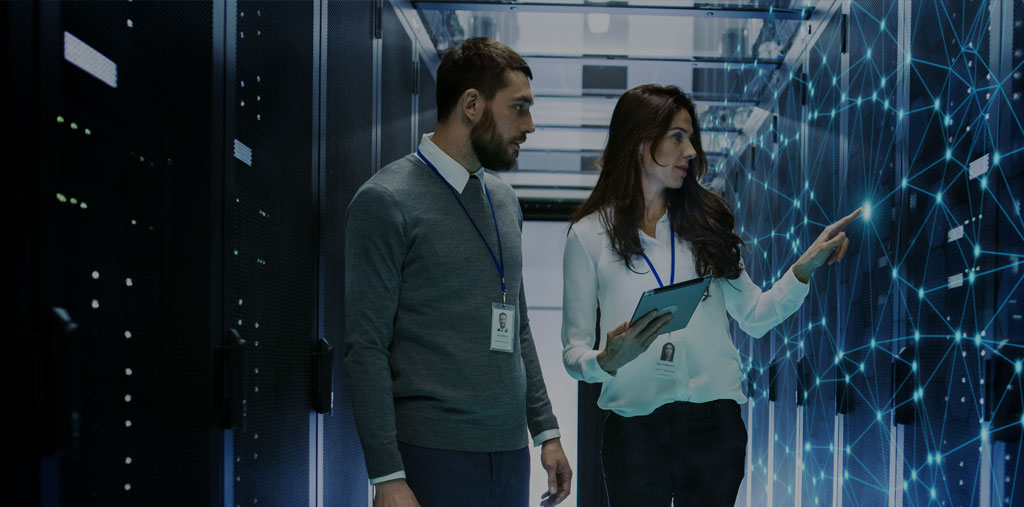 "Alpine provides the highest level of expertise and professionalism when it comes to IT Support and CyberSecurity"
- CEO, Manufacturing Firm
Get in Touch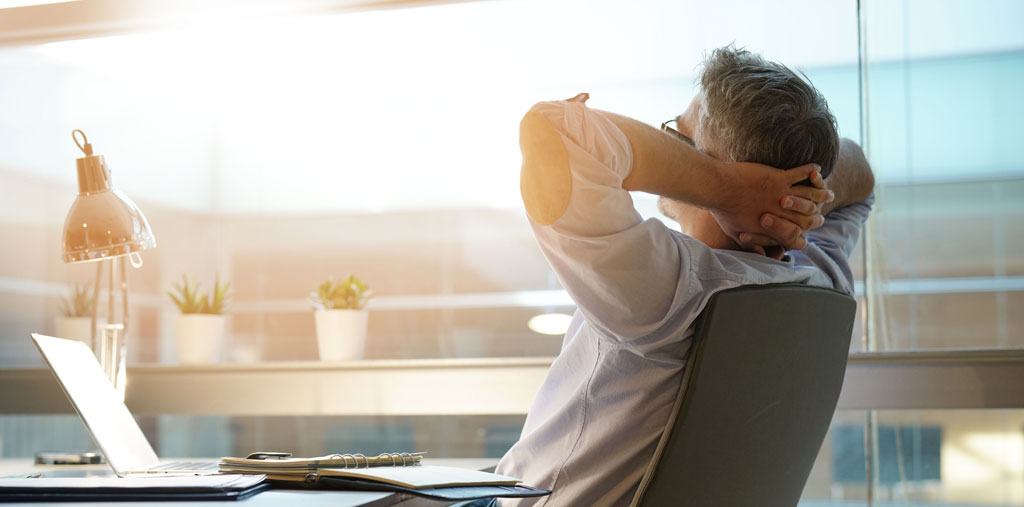 "We get a sense of security knowing that we are up on all of the newest technologies"
- CEO, Pharmaceutical Company
Get in Touch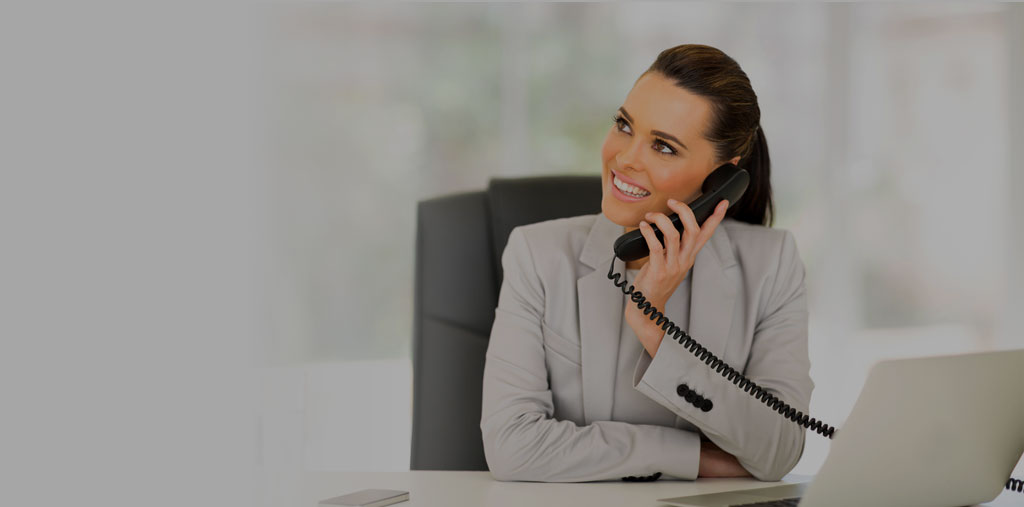 "Alpine gives us excellent customer service, with a strong staff and great communication, much better than offshore support"
- CEO, Transportation Company
Get in Touch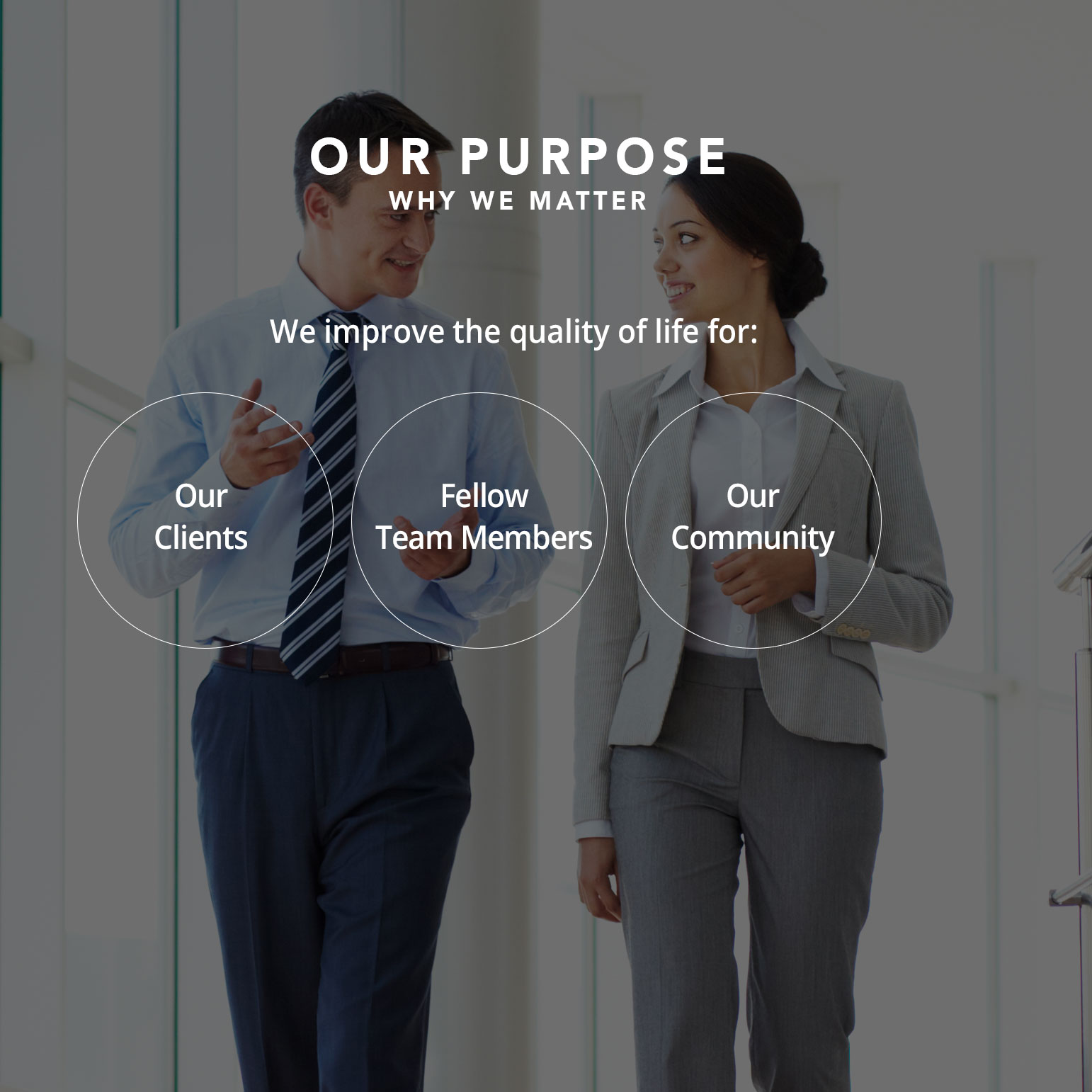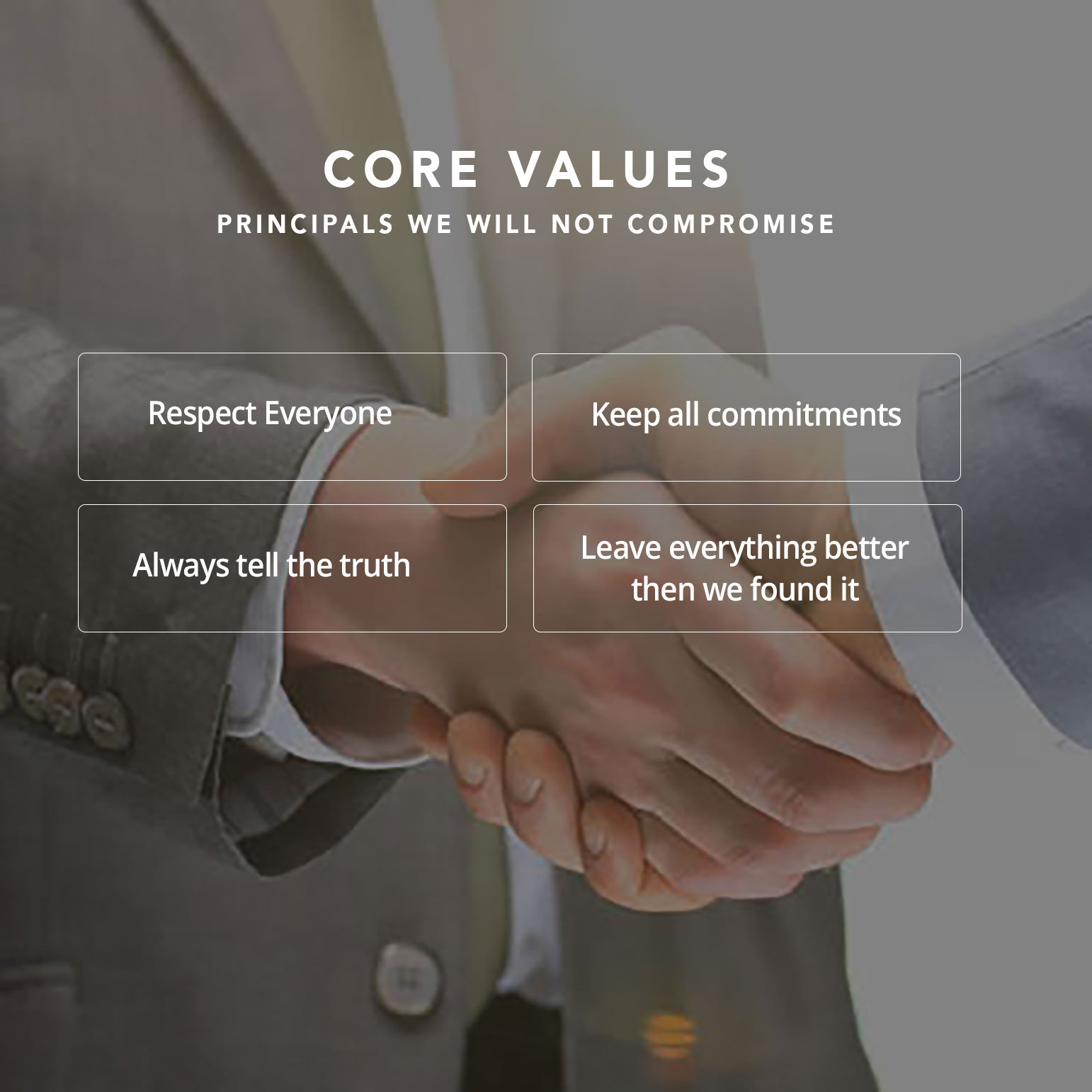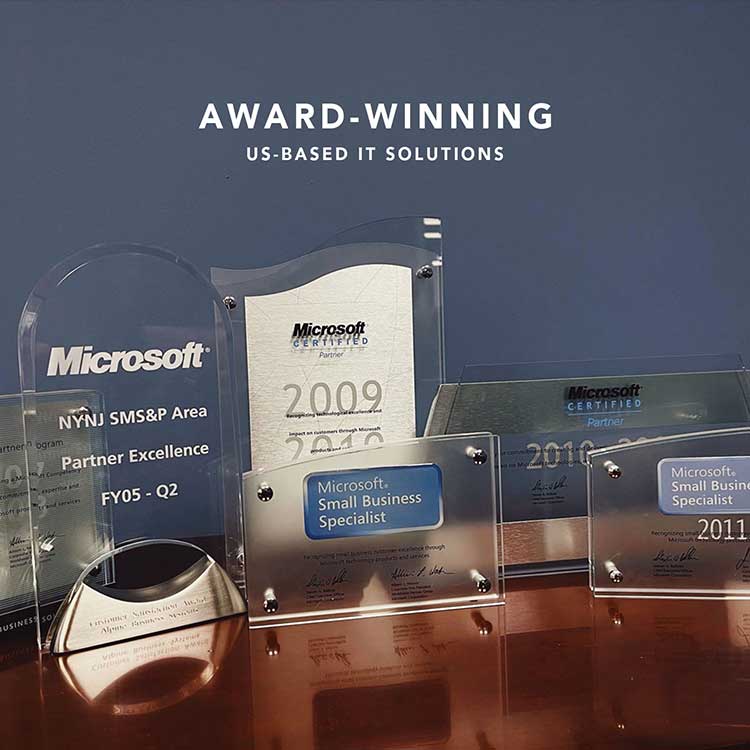 Award-Winning IT Solutions & Support for Your Business
Alpine Business Systems specializes in providing the highest level of Computer Support and IT Consulting Services.
Alpine Business Systems is a Microsoft Certified Computer Support Company and Managed IT Services Provider in Central New Jersey, founded in 1987. We use the latest technology to improve the quality of life for our clients, fellow teammates, and communities.
We design, deploy, and manage best-in-class Information Technologies, on-premises and in the "Cloud". We also specialize in software development, website design, and digital strategies that result in measurable increases of productivity, performance, reliability, security, and profitability.
Our IT Best Practices Framework sets us apart from other IT firms by focusing on business processes, as well as technology, producing continuous improvements in our clients' Operational Excellence and Cyber Security.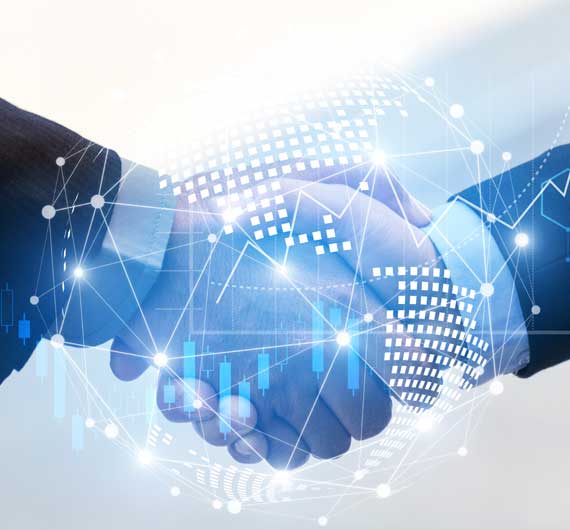 Alpine Business Systems is a leading provider of Computer Support, Managed IT Services, Information Systems, IT consulting and Network Support Services. Our experienced team of Microsoft Certified Professionals deliver world-class Network support, consulting services, design, implementation, integration and maintenance of all IT systems. We offer a complete range of IT Support Plans to manage and support all computing systems and networks in order to provide your business with the highest level of professional services to support all of your IT needs.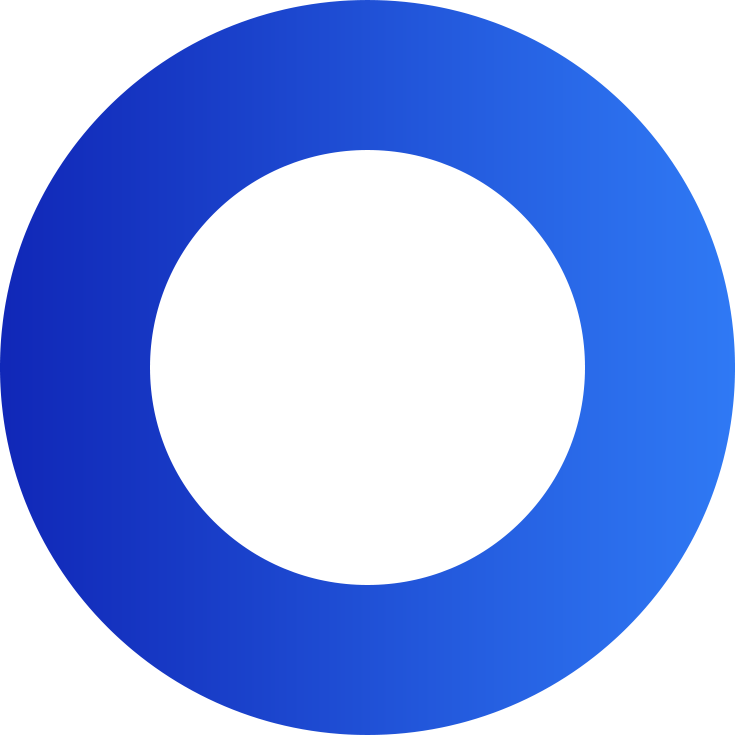 TECHNOLOGY PARTNERS














Digital Transformation & Customer Experience
Bill Blum discusses Digital Transformation, how it can improve the Customer Experience, boost profits, and future-proof your business. Bill also shares a few easy steps to get started.

Supporting our Local Heroes
Alpine supports the local Heroes in our community. We are currently supporting The RVCC Resource Center & Food Pantry and we will be making a donation on behalf of our clients to support this great cause.