Focus on your business and let us handle your website needs.
Get expert design, dedicated support and training that will take your online presence to the next level.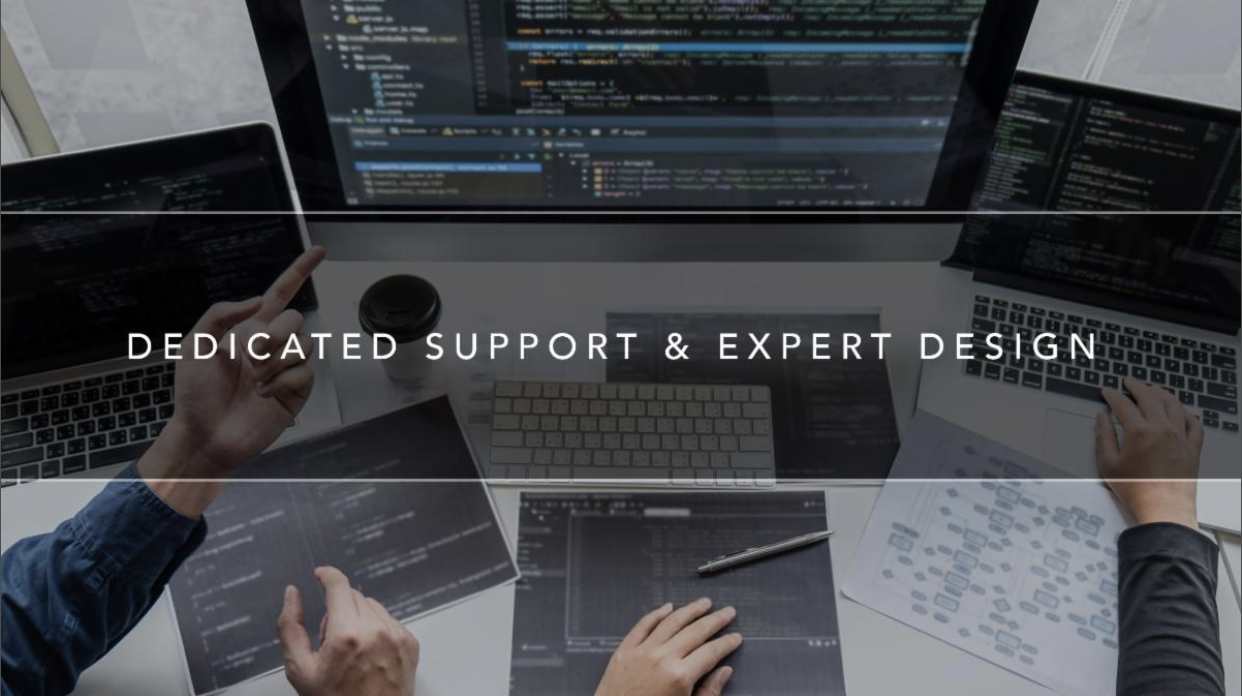 Your website will be designed by our expert team of website developers and you will be able to follow the design process each step of the way.
We make it easy! Our development team will guide you through the process from start to finish and provide any additional support you'll need after the project ends.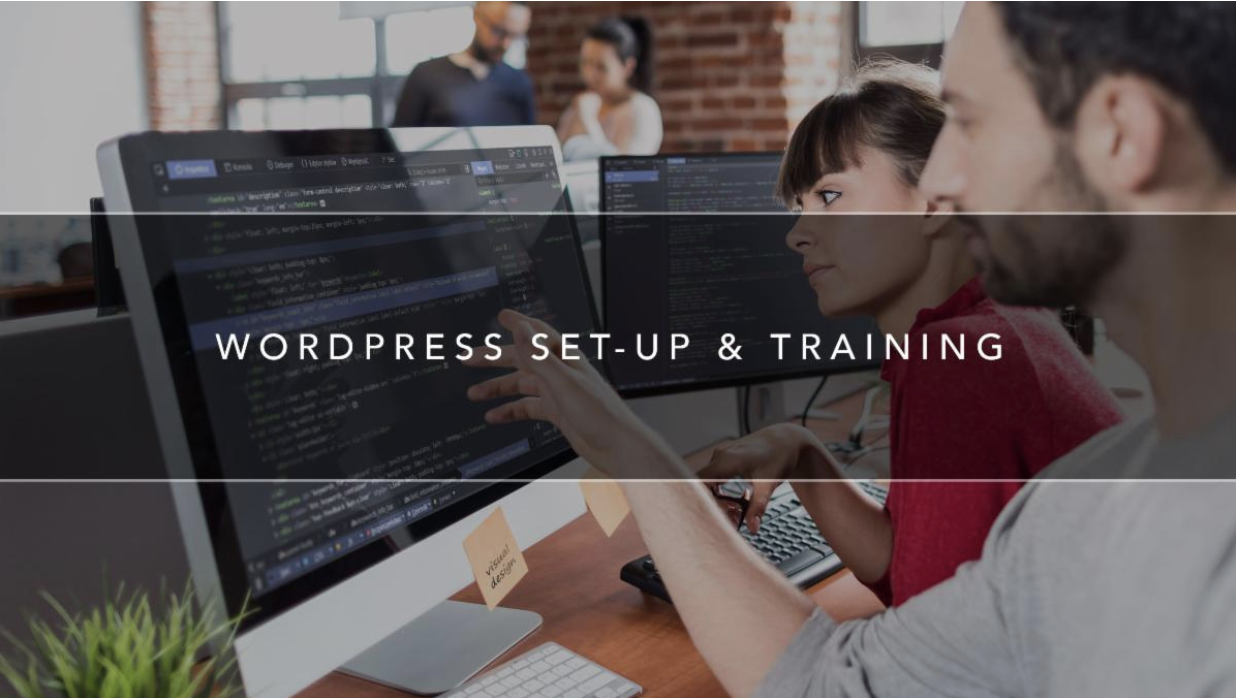 We will give you the knowledge and power to make changes to your website easily, as you need to. Of course, our development team will assist you anytime with modifications or design changes. You will also receive 1-on-1 WordPress training after the project ends so you can keep your website up-to-date.
We also have the tools to conquer your unique needs with WordPress' innovative solutions such as eCommerce or Custom Applications.
CONTACT US TO GET STARTED TODAY!