Chat GPT and Artificial Intelligence AI
Learn how you can optimize your business potential with Chat GPT and Artificial Intelligence
3 Most Overlooked I.T. Issues
In our 36 years of business, we have observed a few issues that are often overlooked but are essential to a successful operation.
If you are a new business owner, reevaluating your current I.T. provider or looking for a new I.T. provider these are the 3 things you want to make sure are being take care of.
In the following short video our CEO, Bill Blum, explains 3 areas that are commonly overlooked and why they are important.
Inadequate disaster and back up recovery.
Not having an inventory list.
Lack of security awareness training.
Without these 3 vital aspects of I.T.  you are leaving your company open to many potential dangers. If you have any questions please reach out to us!
Digital Transformation & Customer Experience
Bill Blum discusses Digital Transformation, how it can improve the Customer Experience, boost profits, and future-proof your business. Bill also shares a few easy steps to get started.
Learn How to Protect Yourself from Hackers and Cyber Criminals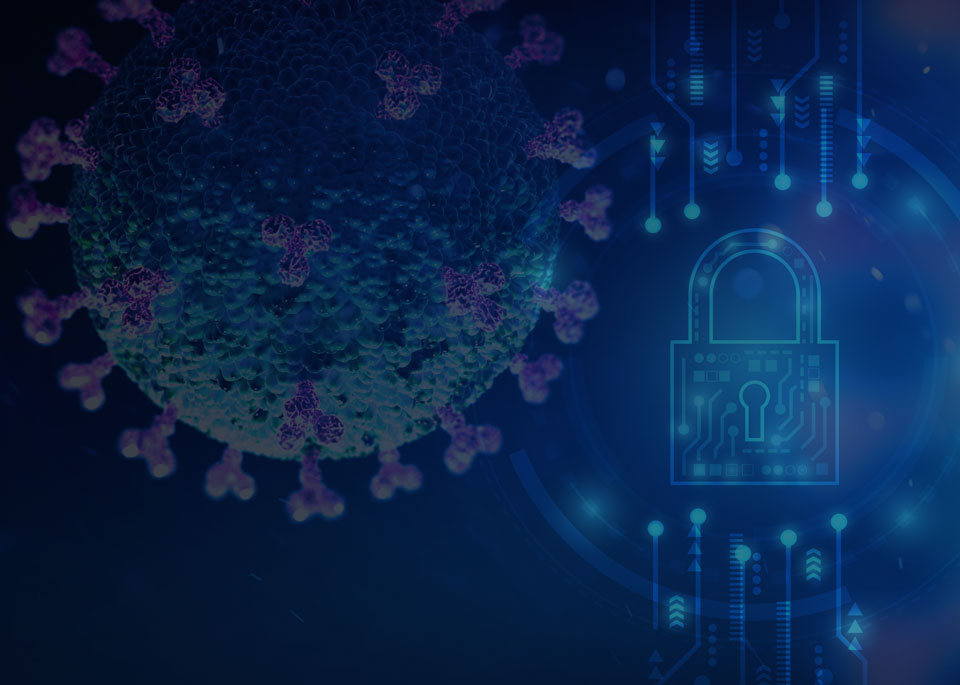 Smart Future: ​
Cybersecurity in a Post-COVID World
Cyber Attacks have increased during the COVID-19 pandemic, learn the magnitude of the problem and how to protect yourself.